VePLAYER IPTV Decoder
Tech Support Page
Is this the product you Have?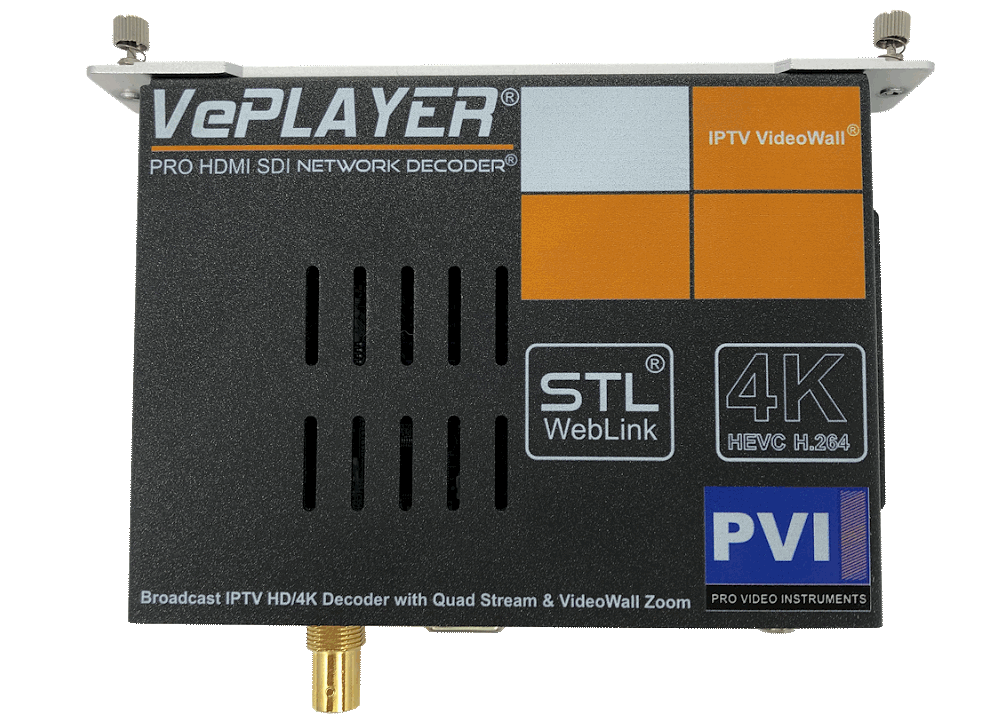 VePLAYER Firmware Upgrade

IMPORTANT - PLEASE READ THIS FIRST
This firmware upgrade is ONLY for VePLAYER 2023 model.
If you lose power or load on a different model it might damage your unit.
Warranty does not cover self software upgrade damages.
We suggest to upgrade a unit ONLY if really needed.

No additional documentation is found
Contact us for any additional information
We respond within 24Hrs on regular business working days